Fluid Bed Dryer (Fbd)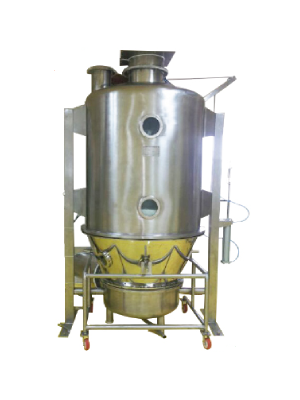 ➾ Very versatile process equipment for uniform and efficient drying of products.
➾ Fully automatic operation based on plc control / without plc control.
➾ Minimum handling and more hygienic.
➾ Lifting & tilting device of product container for easy handling.
➾ Capacity available from 5 kgs to 500 kgs.
➾ Flp models available as option.
➾ Moc s.S. 304/ 316/ 316l.
➾ Option - steam heated or electric heated blower.
➾ Cgmp model with documentation (iq, dq, pq, oq) - as option.